Hot Shot
Fast. Efficient. Safe. Reliable.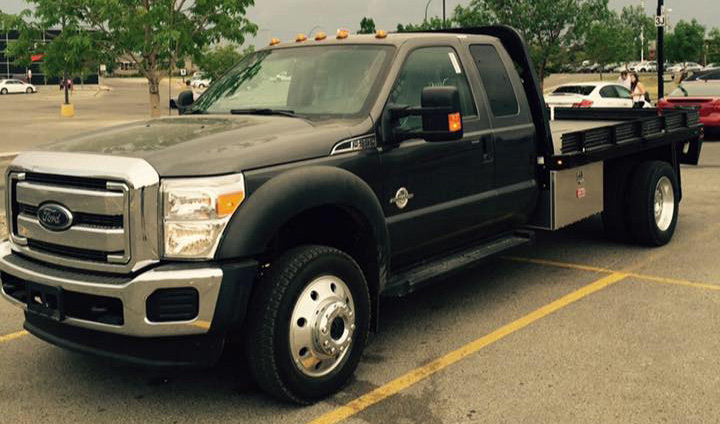 CSL Hot Shot delivers transportation solutions within Saskatchewan. Our experienced staff and capable fleet are at your service. Our goal is to assist you in getting your job done, safely and on time. When our team works with your team, goals are achieved every time.
We like to assist in any way we can, no matter what it is. We're here to do the small things for you while you spend time focusing on the things that matter – your business!
Call us today and let us know what we can deliver for you.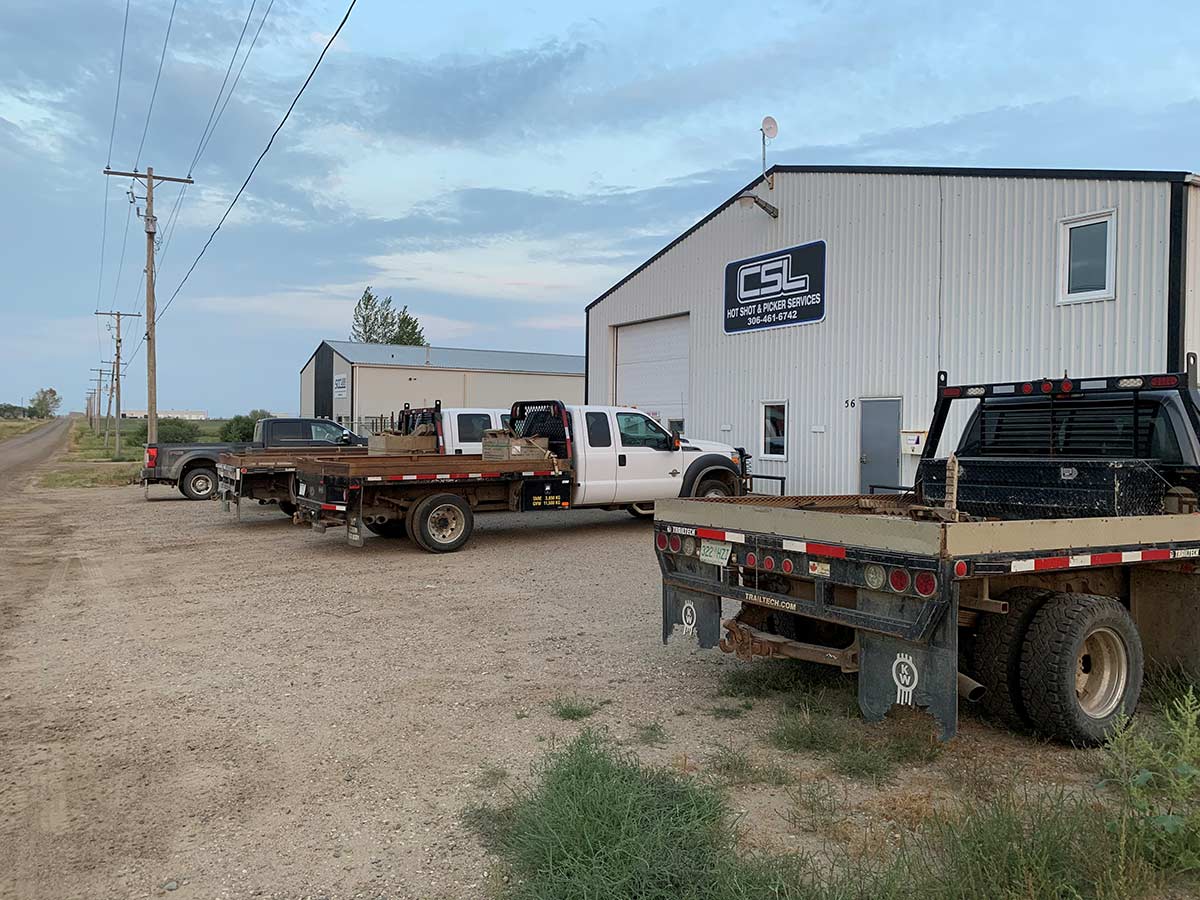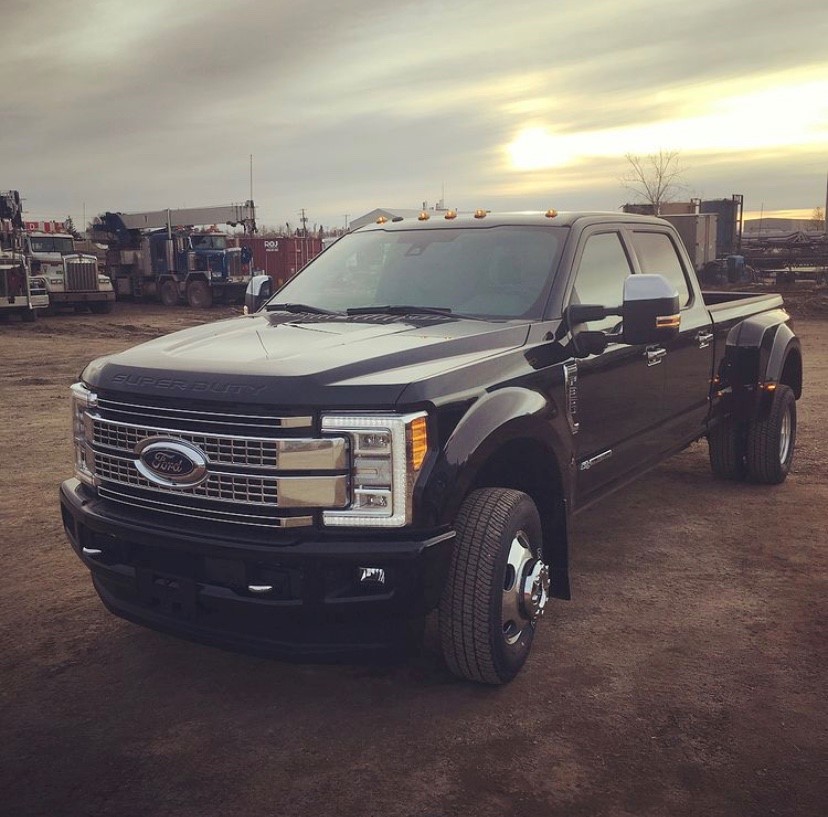 We understand emergencies can happen and quick deliveries can be of high importance. We are proud to offer services 24-hours a day, 7 days a week. 
If you have a time sensitive delivery that is outside usual work hours, give CSL Hot Shot a call and we would be happy to discuss how we can make quick deliveries possible.