About Us
CSL Hot Shot & Picker Services is located at 56 Devonian St. in Estevan Saskatchewan. We serve the Oil Industry around the Bakken Formation in Southeast Saskatchewan.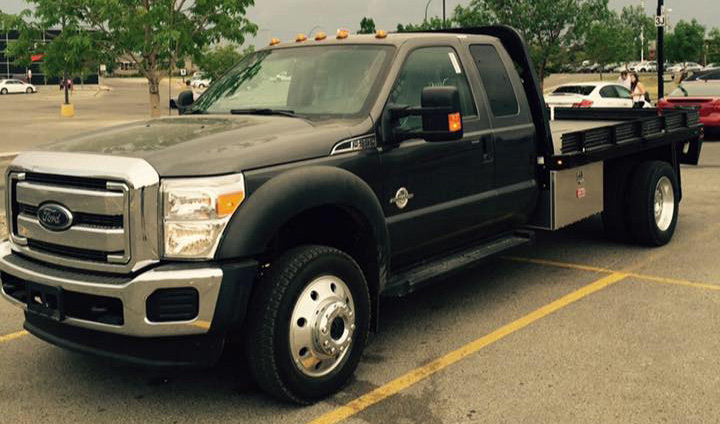 Hot Shot trucking generally refers to smaller loads with time-sensitive delivery requirements. We offer 24/7 services, 365 days of the year. Call us today at (306) 461-6742.
Picker trucks are one of the most widely used crane trucks in the industry. We have a fleet of picker trucks with 30 and 45-ton capacities and the ability to navigate rough terrain. Granaries, oil tanks, bulldozers, or small buildings – we got you!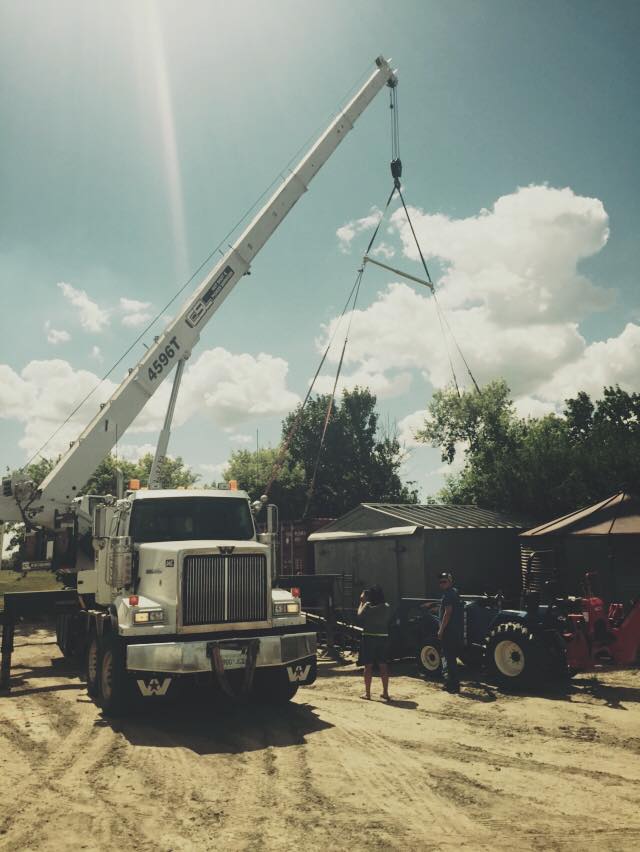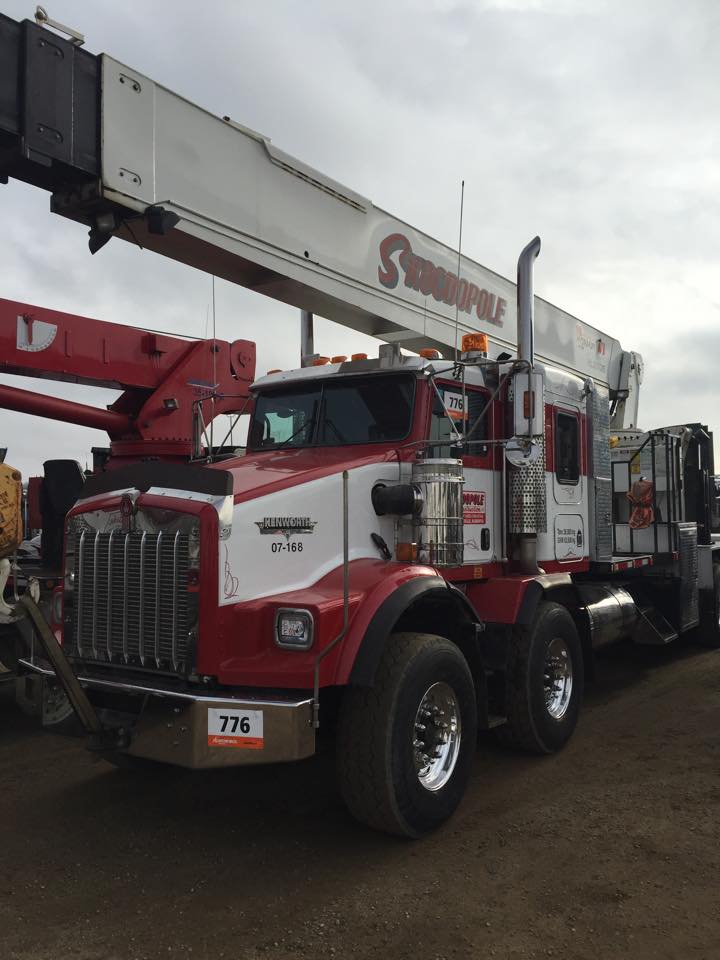 We provide quality oilfield transportation to the oil industry. We have the equipment, staff, and training to handle any type of relocation. Whether that means establish a new site or decommission an old site – we can help. 
Safety is always a top priority at CSL Hot Shot & Picker Services. Safety of our customers and our staff. We are committed to maintaining the most current training and certifications available. COR Certified through Energy Safety Canada. We are compliant with Avetta, Comply Works, and ISN.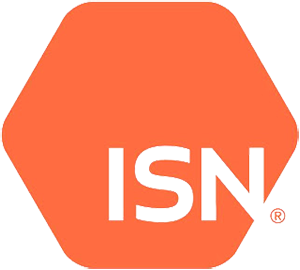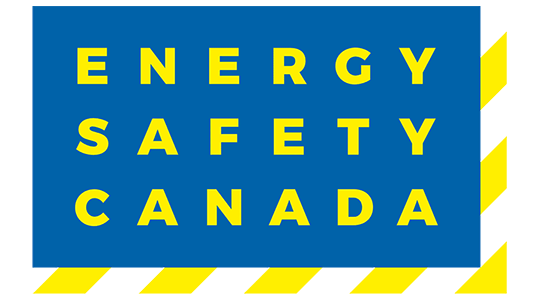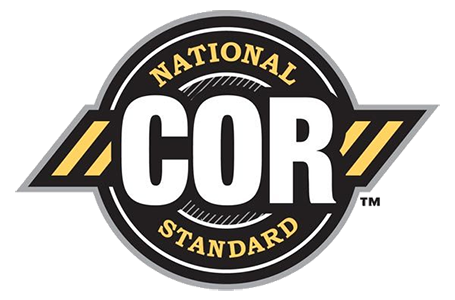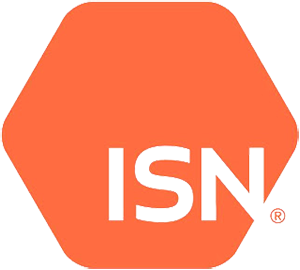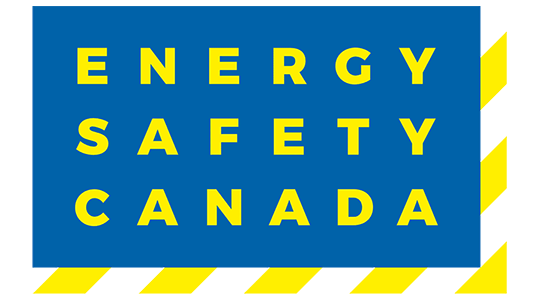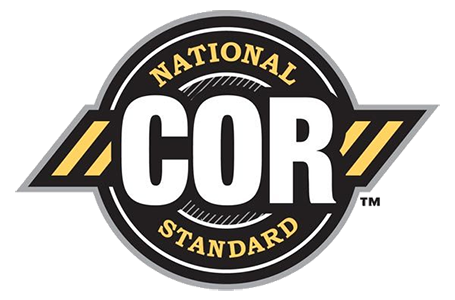 CSL at Work
Below is a selection of photographs of some of our equipment at work in the field.